I am Mikko Hurskainen, Helsinki City Council Candidate by number 276.
I share the vision of Helsinki as the most functional city in the world. It is a city where residents can live happy life and find new opportunities to reach their full potential.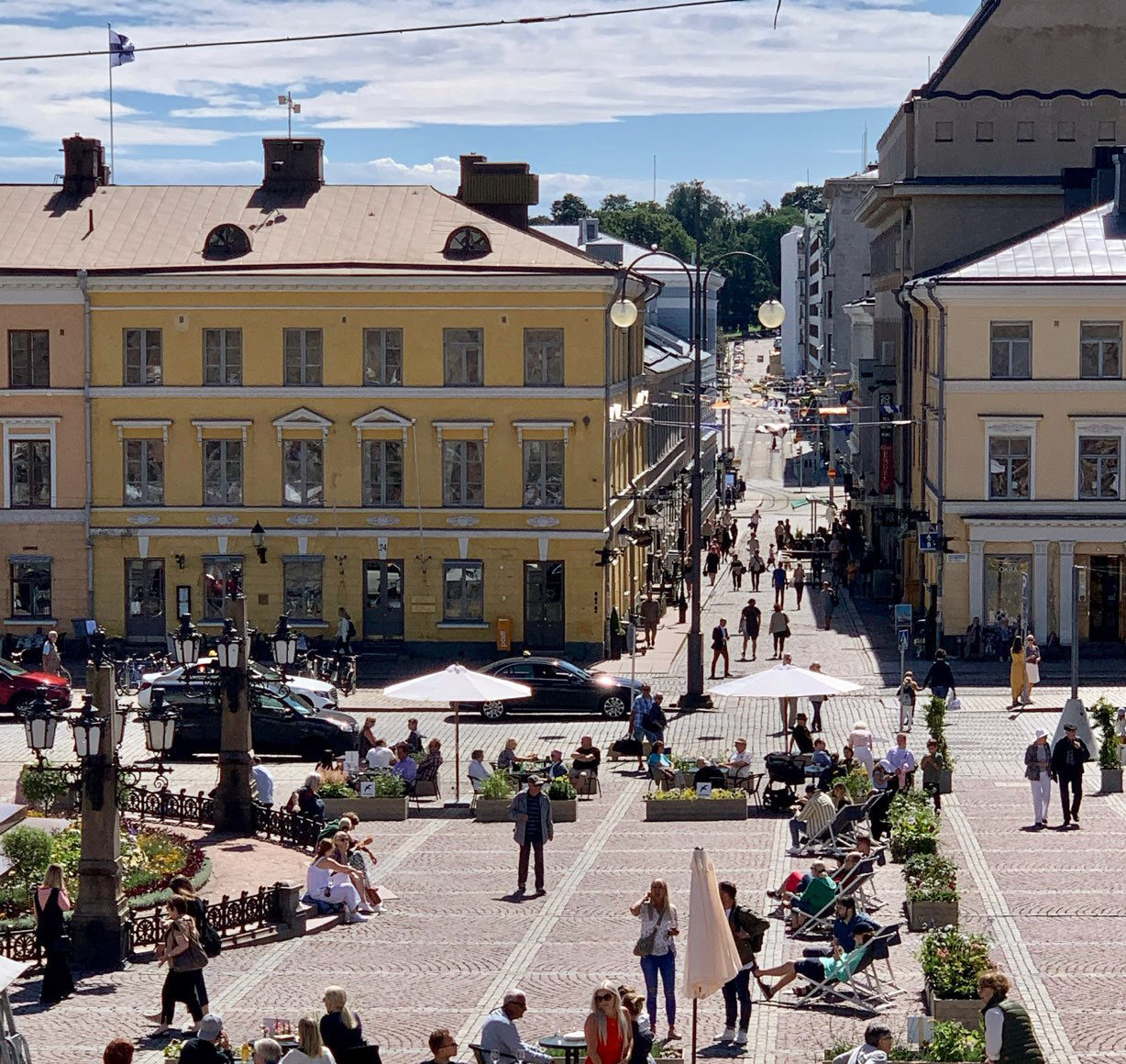 A functioning city means to me that people can live a happily in and the city can help its residents to achieve their full potential. You wouldn't have to be worried about if you can reach your next destination on time or not when you're heading into your next appointment. Functioning city makes everyday life easier and it is easy to find all the services residents need. Functioning city is also a resilient city, that can withstand perilous times and build a bridge towards a brighter future.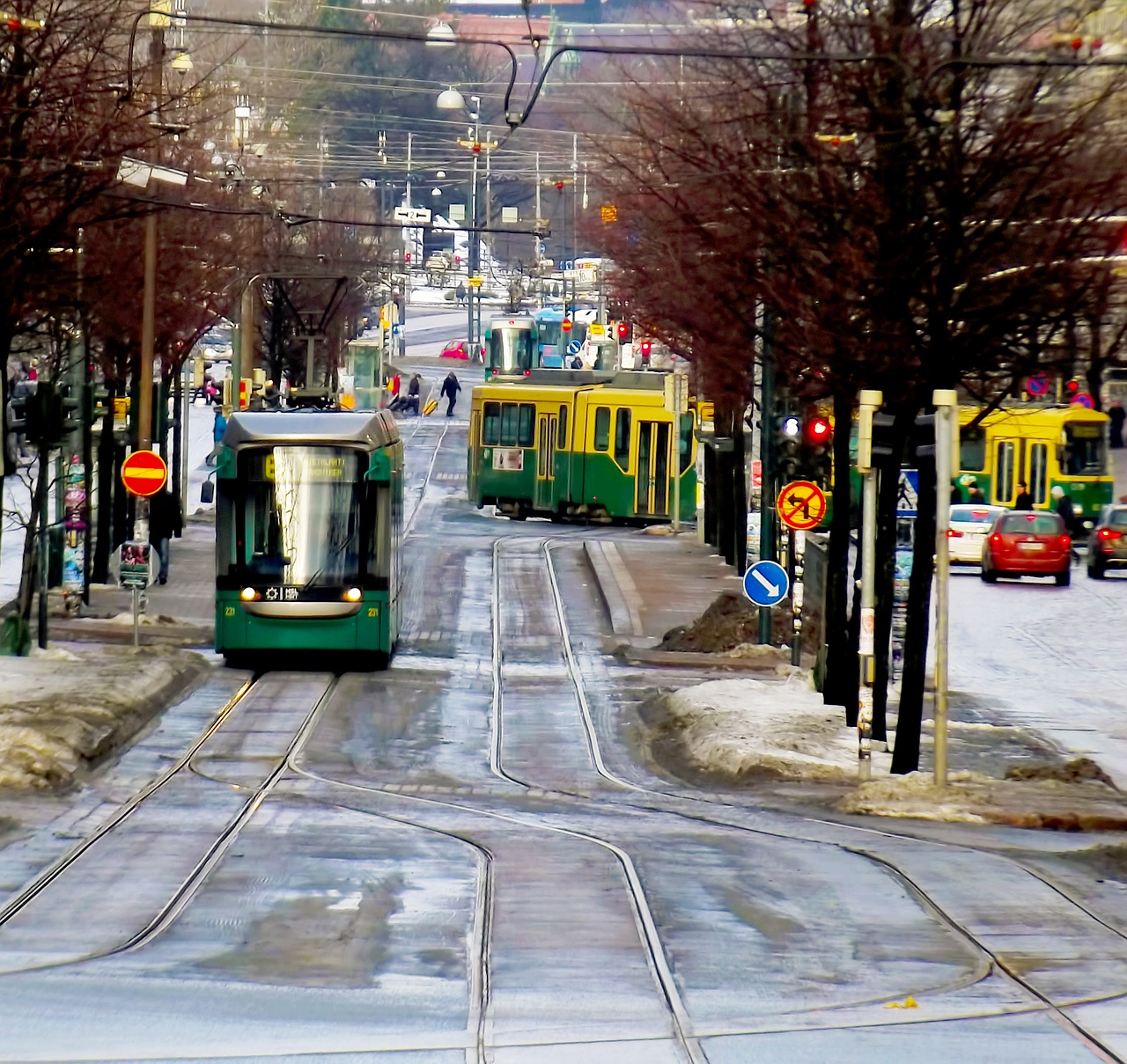 Functioning city hosts a vibrant growth platform that supports growth of new ideas and businesses in a sustainable way. Helsinki's strengths:  skilled workforce, trialing culture and interconnection with the world,  enable development of new projects and ventures.  The role of the city is to enable and support creation of new ideas. Economic growth creates opportunities for everyone in the city.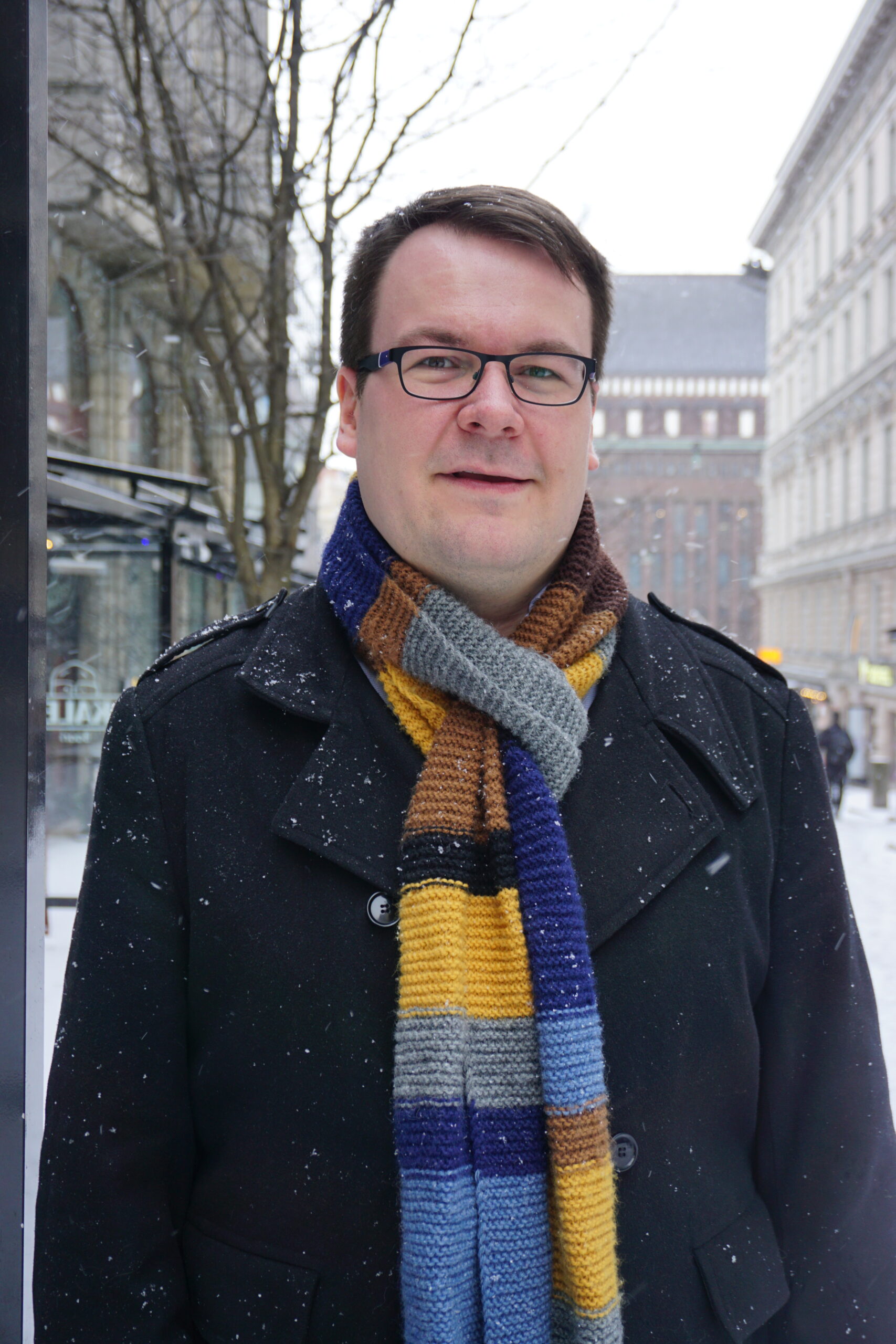 I have a versatile background in building businesses and technologies that have linked the Finnish high tech ecosystem with customers around the world. When living abroad I learned to value the Finnish way of doing things yet to see things that can make it even better, such as how well interconnected the city is. I want to contribute my experience back to the society and be part of transforming Helsinki into the best place to live in the world. I live in Pasila with my wife and my three-year old daughter.
My opinions how the city should be developed