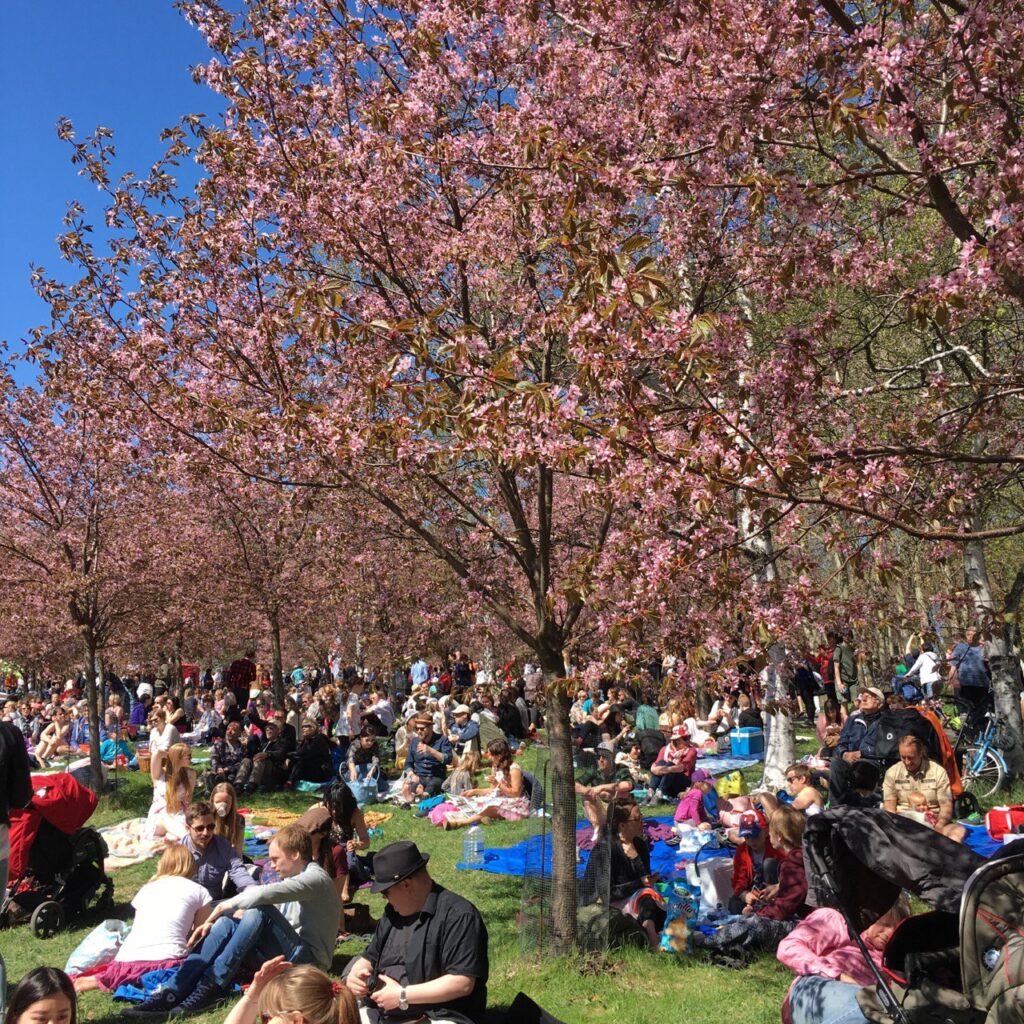 Finland ranked as the happiest country in the world, for the fourth time in a row (*). Finnish happiness is already part of the Finnish country brand, an attribute that is connected to us and what we are modestly proud of. The world happiness report 2021 was published in the same week as the updated comparison of attractiveness of Finnish cities was released (**). Helsinki moved down in the last place in the ranking.
Finland is widely acknowledged as a good place to live and standard of living is high. For international audiences, Helsinki is the contact surface to Finland, hence the public image of Helsinki must be a significant source of perception of Finland.
In the comparison of Finnish cities, Helsinki was regarded as the best location to live in, yet it got the lowest points in cost comparison and appeal of the city. Best tool that Helsinki has in the cost competition is to continue lowering the municipal tax. The report mentioned two problems that Helsinki has: safety and appeal of the city. In a smaller city, it is easier to find one's own spot in society, that reduces unknowns and improves safety in one's own life. Improving inclusiveness in society will improve safety. Helsinki can use various channels such as schools, working places and city services to make citizens feel more welcomed. Such a campaign could be called 'Welcome to Helsinki'. Helsinki's strategy is to become the most functional city in the world. By working towards that goal, Helsinki will improve the appeal of the city and get a better reputation.
(*) https://worldhappiness.report/
(**) https://www.visitfinland.com/video/happiest-country-in-the-world/